COAT program sees success in first six months, possible expansion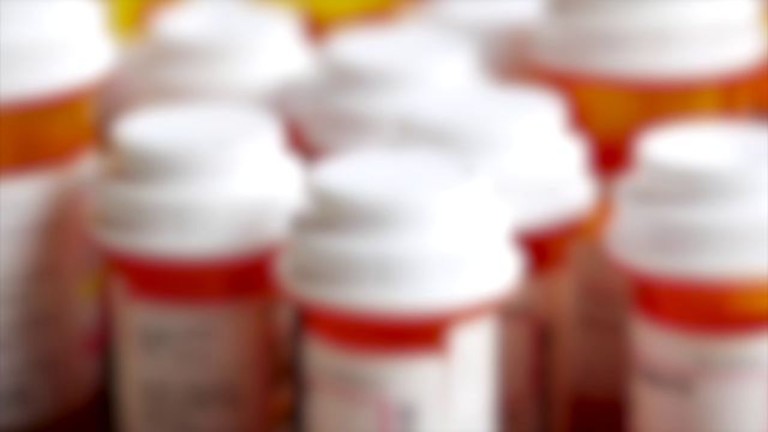 A mentor-based program designed to tackle drug addiction is requesting funds to expand.
The Community Outreach Addictions Team, also known as 'COAT', launched in June 2016.
The program is made up of people, all with histories of addiction, but have been sober for at least two years. They serve as mentors guiding those who are struggling with addiction to treatment programs.
Wicomico County Health Officer Lori Brewster says in the program's first six months, 139 survivors of drug overdose were contacted. According to Brewster, 57 percent participated in COAT and its follow-up services.
"Saving one person's life is a huge feat in the fight for overdose cases," she says. "But the fact that we were able to save a number of individuals from themselves basically and overdosing, that's a been a big feat."
Brewster tells 47ABC it's not clear exactly how much money would be needed to expand; however, they would like a full-time supervisor for the program.
COAT currently consists of a part-time supervisor and three part-time mentors.