Trial underway to fix segregation at Maryland colleges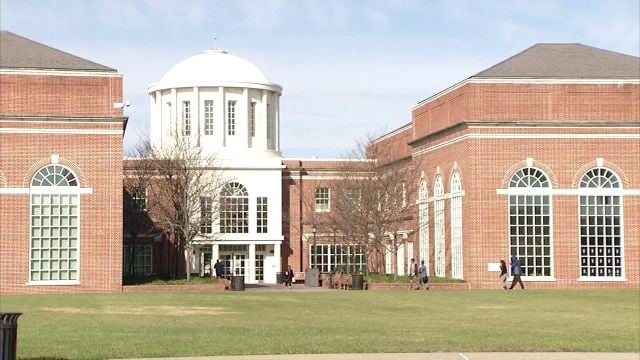 A trial to determine the best way to cure inequality among Maryland's colleges and universities is underway in Baltimore.
The decade-old case involves a coalition representing the state's four historically black colleges that say the state has under-funded the institutions. At the same time, they say the state has worked to develop programs at traditionally white schools that directly compete with and drain prospective students away from HBCU's.
The trial, which started Monday, will look to find a remedy..
A judge in 2013 recommended mediation after finding the state had maintained a "dual and segregated education system" and that its practices were in violation of the constitution.