Three charged with illegally taking oysters, fish from Choptank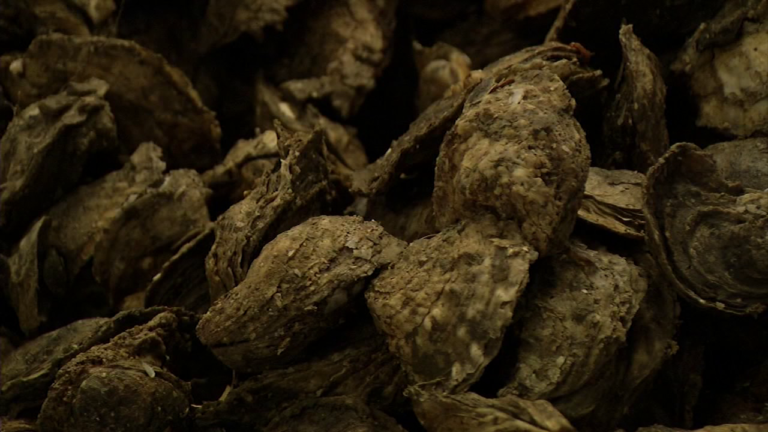 Maryland Natural Resources Police say they have charged two men from Talbot County and one man from Dorchester County in two separate poaching incidents.
In the first incident, DNR officials say 34-year-old Walter Woodrow Fields of Trappe and 52-year-old Vaughn Avery Watson Sr. of Goldsboro tampered with a state buoy and illegally power dredged for oysters in an area designated as hand tong only.
On November 29, 2016, officers reportedly witnessed the two men aboard the boat "Searcher" attach a line to a marker buoy and drag it away from its position at the mouth of Broad Creek. Then, Fields and Watson allegedly dredged five bushels of oysters.
Police say they seized the illegally harvested oysters from the two men and sold them, holding the money until the outcome of the court case is known.
Fields and Watson were charged Thursday for the incident, facing charges of illegal fishing and tampering with state boundary markers. They will appear in Talbot County District Court in March and could potentially face fines up to $2,000.
In the second incident, DNR officials say resources officers charged Joseph Reinhold Laber, 32, of Woolford with commercial fishing without a license and illegally catching white perch and striped bass.
Police say they saw Laber running his boat without navigation lights after dark near Hambrooks Light in the Choptank River. When officers stopped the boat, they reportedly found gill nets filled with white perch and striped bass.
DNR says Laber attempted to give a commercial license number, but that the license was his father's.
Officers report they found undersized striped bass in the catch, along with 760 pounds of white perch. DNR sold the perch and is holding the money until the case's results.
Laber faces a March court date in Dorchester County District Court and could face up to $3,000 in fines if found guilty.