Pittsville man reportedly steals coin collection, later throws it into a pond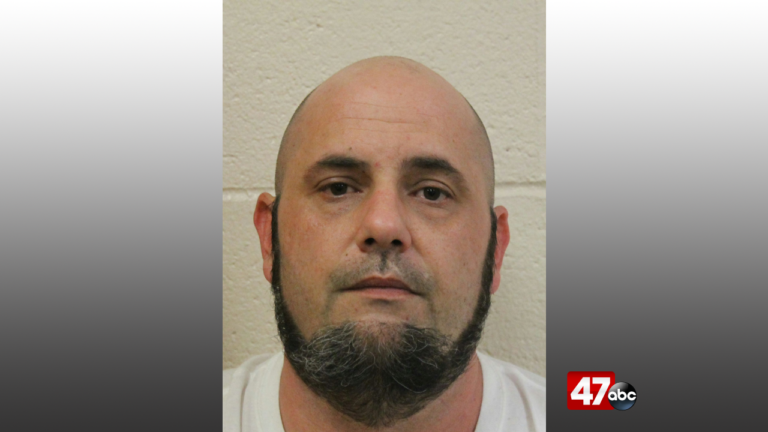 A Pittsville man stole a coin collection and several video games from a Salisbury home, then allegedly threw most of the coins into a pond after feeling guilty, according to court documents obtained by 47 ABC.
Between late December and early January, Joshua Jeffrey Lehman, 39, was reportedly put in charge of watching a friend's cats while she was on vacation.
When the woman returned home, she contacted police to report several rooms ransacked and her collection of coins missing. Three of her son's Playstation games were additionally missing.
The coin collection included American Silver Eagles and was reportedly worth more than $6,900. The video games were worth $140, documents say.
Detectives discovered that the games were sold at the Fruitland GameStop by a third party, a woman who said Lehman gave her the games to sell because he could not sell them without a photo ID.
In their attempt to locate Lehman, Wicomico County detectives found him hiding in an attic at a residence in the 5000 block of Powellville Road in Pittsville, charging documents describe.
In subsequent questioning, Lehman revealed his admission to the crimes. Lehman said he took the items when he had a key to the house during his time cat-sitting.
When asked what happened to the coin collection, Lehman reportedly told detectives that he sold several coins to a stranger at the Walmart parking lot in north Salisbury and then discarded the rest into a Salisbury pond when he began to feel guilty.
Lehman is charged with theft between $1,000 and $10,000 and theft of less than $1,000. He is being held in default of $3,000 bail.