Pet owners reminded to vaccinate cats after Dover cases of feline distemper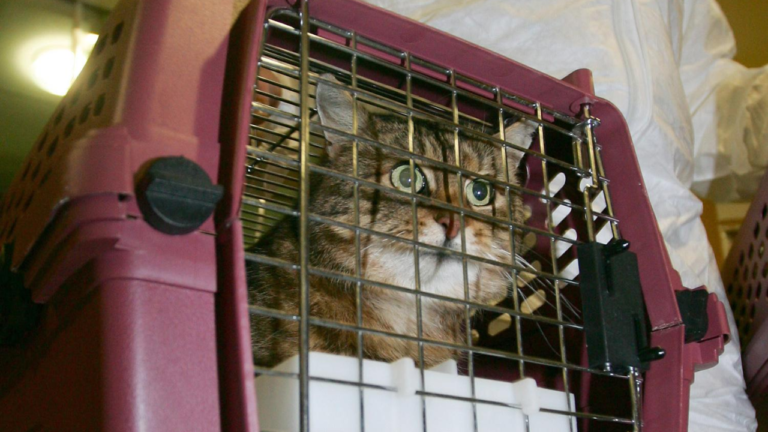 The Delaware Department of Agriculture stressed Wednesday the importance of cat owners keeping their cats' vaccinations up to date in the wake of the discovery of three cases of feline distemper at a Dover-area veterinary clinic.
Feline distemper, also known as feline panleukopenia, is a viral disease that can cause a variety of symptoms and even death in cats, officials said.
Officials say the highly contagious virus is spread by cats' bodily excretions, often found in food and water bowls, on hands, clothing or in crates.
"We want cat owners to know that there is a vaccine for this deadly virus and it is highly effective in preventing disease," Deputy State Veterinarian Dr. Karen Lopez said. "The feline distemper vaccine is considered a core vaccine for cats and the vaccine series can be started in kittens as young as four weeks."
The three cats suffering from the disease in the Dover area all died, one from the disease directly. The other two were euthanized for humane reasons, officials said.
Vets say around 90% of infected kittens will die from the disease, but that vaccinated cats have a low risk of contracting the virus.
The greatest risk is for unvaccinated cats living in groups, like feral cats and barn cats.
Officials say cats suffering from feline distemper may experience weakness, fatigue, vomiting, diarrhea, dehydration and low white blood cell counts.
The virus can not spread to humans, officials report.