Md. Attorney General Frosh, 5 others urge Senate to reject Sessions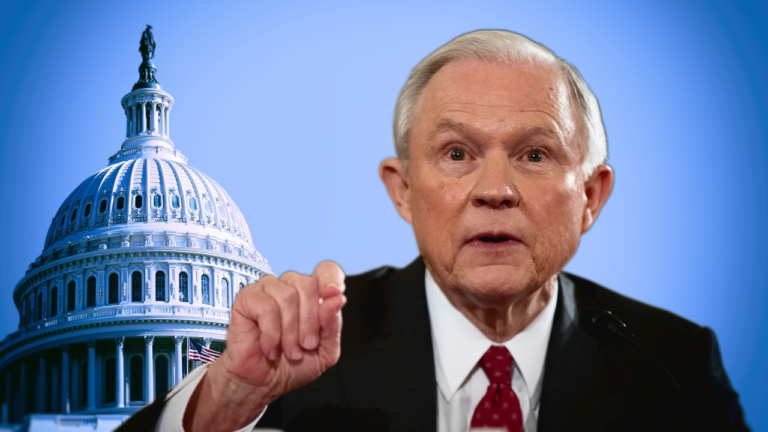 Maryland Attorney General Brian Frosh, along with attorneys general from four other states and the District of Columbia, signed a letter Wednesday to Senate Judiciary Committee Chairman Chuck Grassley and Ranking Member Dianne Feinstein urging the U.S. Senate to reject Sen. Jeff Sessions' nomination as U.S. Attorney General.
"It is imperative that the Justice Department be led by an individual on whom our nation can rely to diligently and failry enforce all laws protective of civil rights, public safety, health and welfare," the letter states.
The attorneys general raised concerns about Sen. Sessions' record on criminal justice reforms and allege that he has refused to protect racial and other minority populations.
"We believe him to be unqualified for the role of United States Attorney General. We join the thousands of individuals and organizations that have voiced their opposition to Senator Sessions' appointment and respectfully urge you to reject his nomination," the letter ends.
Md. Attorney General Frosh was joined by attorneys general from New York, Oregon, Massachusetts, Hawaii and the District of Columbia.