Lawmakers look to revive old bills in new General Assembly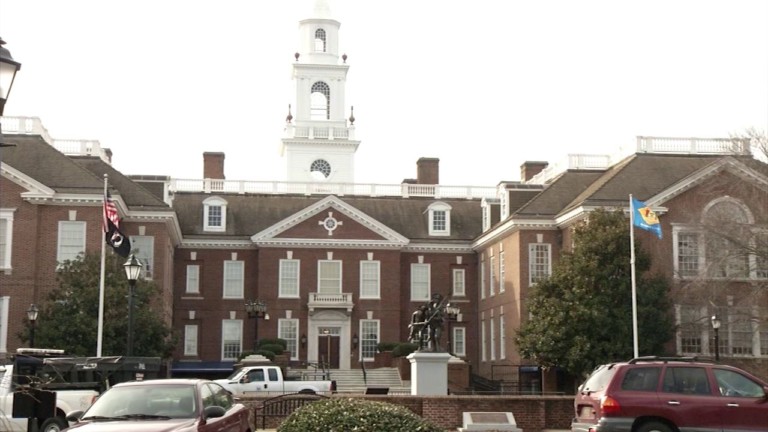 Local legislators are hard at work pushing for bills they want signed into law, including ones that failed to pass in past sessions.
District 16 Senator Colin Bonini says he's looking to revive his Right-To-Try bill, which was proposed in 2015 but later died in committee.
If passed, it would allow terminally ill patients to try medicines that are currently in clinical trials but have passed Phase 1 of the FDA approval process.
District 13 Senator David McBride says he doesn't have legislation he hopes to revisit, but he and his fellow legislators are prepared to take a second look at reintroduced bills.
"I do know that there will be some. I've heard some…didn't want to get into specifics on that, but I have heard that some senators will be introducing legislation that didn't make it last year which is not unusual," says Senator McBride. "That's the way the process works."
The 149th General Assembly for Delaware officially convened on Tuesday.