Greenhouse gas initiative impacts health in Md.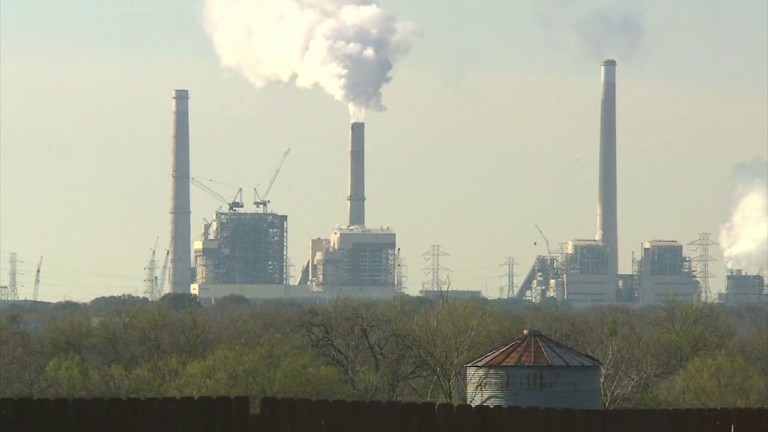 An effort to reduce carbon dioxide emissions from power plants has reportedly brought hundreds of millions of dollars into the state of Maryland.
The Regional Greenhouse Gas Initiative was launched in 2008, with Maryland joining eight other states in this effort.
Through the initiative, companies generating electric power have to purchase an "allowance" to emit every ton of carbon dioxide. Those funds are then returned to the state.
Dr. Sara Via, a professor within the Department of Entomology at the University of Maryland, College Park, says Maryland has received about 500 million dollars to date; however, Dr. Via says it has also made a significant impact on public health.
The report, prepared by ABT Associates, was released Tuesday.
Via tells 47ABC Maryland has reported fewer asthma and non-fatal heart attacks since this launch.
"Most people don't recognize that the cost of the health impact of air pollution is part of the cost for electricity we use. We take it for granted that we have all this power, but we pay for it through health through our power bills," explains Dr. Via.
She adds there have been several reports viewing the financial impact of the initiative; however, this is the first comprehensive health report following the 2008 launch. She says she hopes this will encourage the Hogan administration to support environmental efforts.
For a copy of the report, click here.