Eastern Shore delegation hears concerns about massive solar panel projects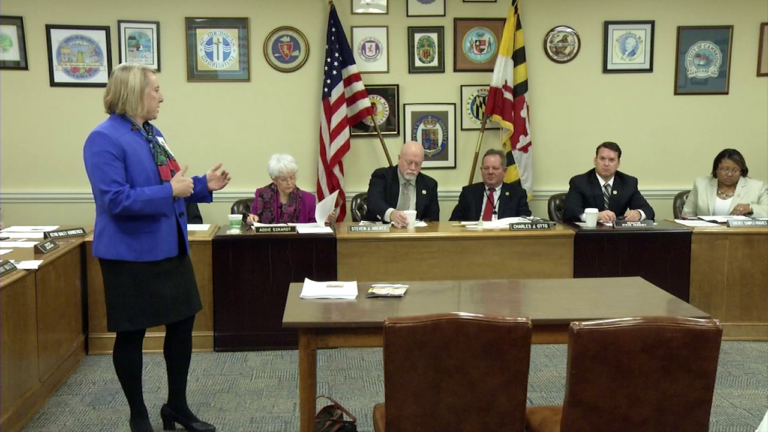 Concerns over renewable energy were discussed Friday in Annapolis in front of the Eastern Shore Delegation.
A local group brought up concerns about the increase of massive solar power energy projects on the shore that are being built in agricultural areas.
Del. Charles Otto said they aren't against solar power projects, but he believes local municipalities should have the ability to turn down potential projects if they don't agree with them.
"The other step would be seeing that local governments have input into establishing these sites. Right now the public service commission can override local control of land use for these projects and we don't think that's appropriate," Otto said.
Staying on the topic of renewable energy Otto said democrats are planning to try and override Governor Hogan's veto of a renewable energy tax bill from last year.
The bill would raise the percentage of the state's electrical power that comes from renewable energy from 20 to 25 percent by 2020. Under the bills current structure it would increase rates for tax payers for a certain time.