Cambridge man charged with illegally harvesting and selling oysters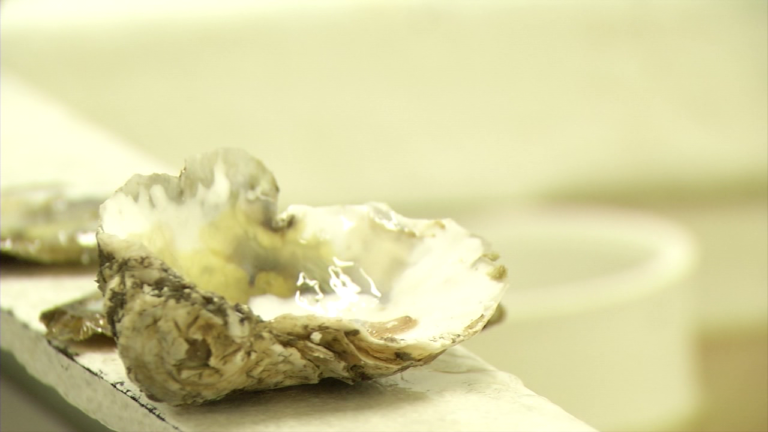 Maryland Natural Resources Police say a Cambridge man is charged with 11 violations related to illegally harvesting oysters in December.
35-year-old Todd Hamilton Ruark is cited for harvesting oysters with a power dredge in a hand-tong only area, exceeding his daily catch limit, harvesting oysters after hours, possessing untagged oysters, storing oysters in improper containers, selling oysters on the internet without a dealer's license and selling oysters without a state health certificate.
Natural Resources Police say Ruark exceeded his daily limit by three bushels.
He is scheduled to appear in Talbot County District Court on March 16th where he could potentially face a fine up to $3,525, authorities said.
Officials say Ruark must appear in court to answer to the charges of selling oysters without a state health certificate and possessing untagged oysters.