Bench trial held for ex-death row inmate in murder case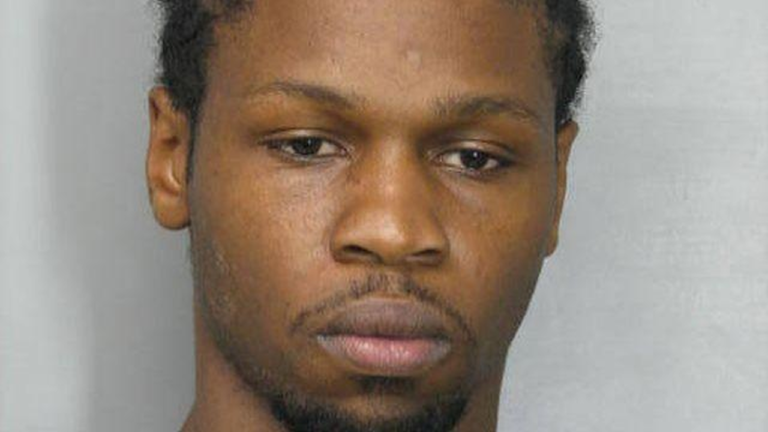 (AP) – A Kent County judge is holding a bench trial for a former death row inmate facing retrial in a drug-related killing.
Monday's bench trial was set after attorneys for Isaiah McCoy told the judge last month that he wanted to waive his right to a jury trial.

McCoy is being retried on charges of killing 30-year-old James Mumford in Dover in 2010.

Delaware's Supreme Court ordered a new trial for McCoy because of errors by the judge and prosecutor at his first trial. The Supreme Court said the judge erred in improperly denying the challenge of McCoy, who is black, to the seating of a white juror. The justices also cited the prosecutor's "pervasive unprofessional conduct."