UPDATE: State and defense rest in daycare death trial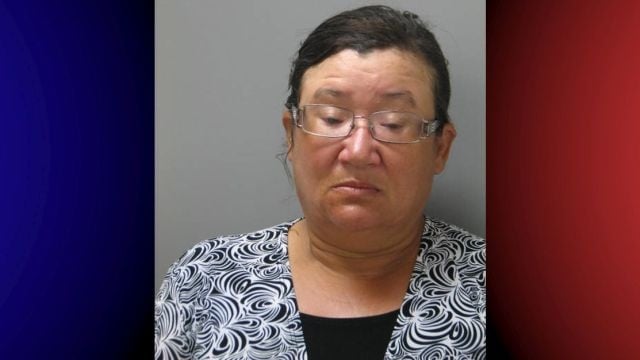 Prosecutors for the state of Delaware and a defense team have rested their cases in a murder trial against a Millsboro daycare owner.
Valorie Handy, 52, was arrested and charged with murder in July 2015 after authorities say a 10-month-old baby boy died in her care at her home daycare "Handy's Little Disciples" on Layton-Davis Road in January 2015.
During opening statements of the weeks-long trial, prosecutors claimed the child died from an acute intoxication of diphenhydramine. The antihistamine is an active ingredient in Benadryl, an allergy treatment which can cause drowsiness.
On the final day of testimonies Wednesday, the defense called several witnesses to the stand including parents. Their children were formerly enrolled at Handy's daycare.
When asked by the defense, most of the parents described Handy as a patient caretaker and treated the children as if they were her own.
One parent testified she often sent her daughter to the daycare with medications, including Orajel, Tylenol and Advil.
The state had very little questions during cross-examinations but did note Handy's written policy of not administering medications. In the same policy, The same policy, it states children were required to at least "lie down quietly" during nap times so she can "recharge".
Handy's husband also testified on Wednesday, telling the court allergy medications collected by the state in May 2015 were his.
The medications, which included Benadryl, were collected from their home which is connected to the daycare.
A detective with Delaware State Police testified five Benadryl pills total were missing from the two collected sleeves; however, the defense argued the couple never hid the fact there were pills present in the home and handed them over willingly as evidence.
Handy has chosen to not testify.
Closing statements are expected to be made in court at 9:30 a.m. Thursday.