State report: Virginia has lowest prisoner recidivism rate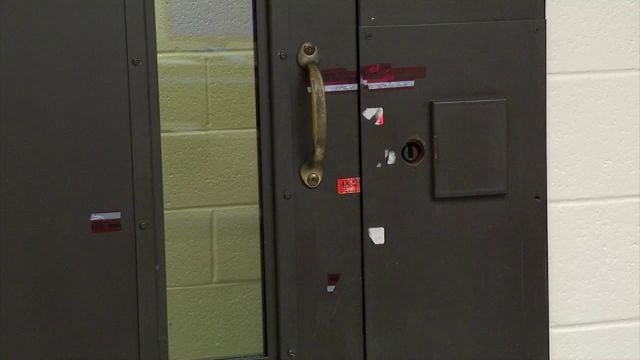 (AP) – Governor Terry McAuliffe has announced that prisoner recidivism in Virginia is the lowest in the country at 23.4 percent.
According to local media outlets, the latest Virginia Department of Corrections report shows only 2,687 of 11,496 inmates have been re-incarcerated within three years.
The report doesn't count as recidivists people who have been re-arrested on a new felony but whose cases haven't gone to trial. It also doesn't deem people recidivists unless their new crime is a felony and they got more than a year to serve.
At a news conference Tuesday, McAuliffe credited the recidivism rate to his administration's strategies in helping inmates reintegrate back into society. These strategies include training, education and work programs, resource fairs, veterans' programs and state identification cards through a partnership with the Department of Motor Vehicles.