Parsonsburg man charged with attempted murder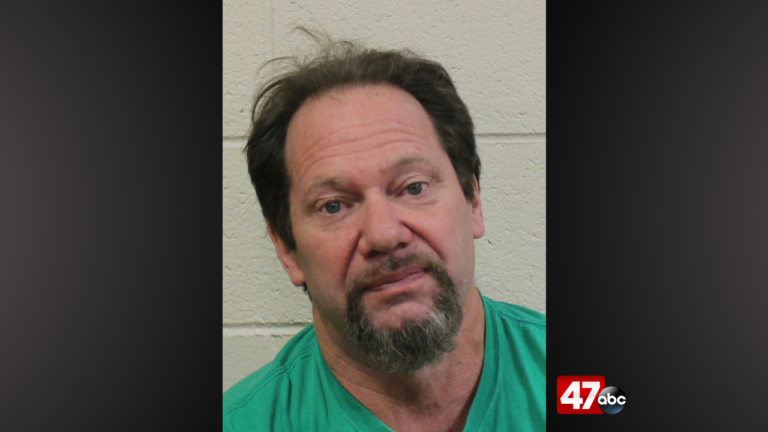 The Wicomico County Sheriff's Office says they responded to a call of shots fired at a residence in Parsonsburg on Monday night.
A deputy arrived shortly before 9 PM at a home on the 34000 block of Wango Road where a woman told the deputy that 59-year-old Thomas Reeser fired a handgun at her.
She and Reeser were reportedly arguing when Reeser brandished the gun and pointed it straight at her face and then later fired it only a couple feet away from her.
She alleged that she could feel the gun discharge near her and temporarily lost hearing due to the gunshot's sound.
Reeser was arrested and is charged with attempted murder first degree, first and second degree assault, reckless endangerment and use of a firearm during a crimi of violence.
He is being held pending a bond hearing on December 28th.