Officials eying possible road closure citing traffic, safety concerns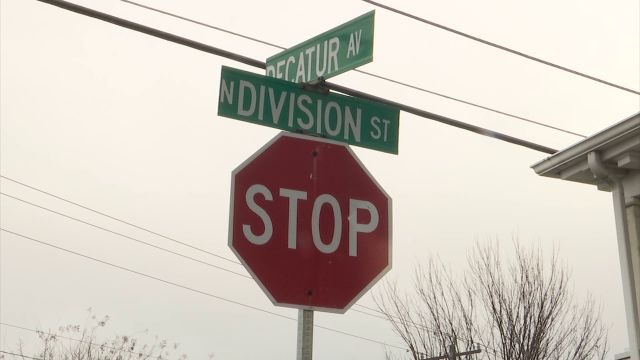 City officials are considering closing a portion of North Division Street, citing traffic and safety concerns.
The intersection in question is between North Salisbury Boulevard, also known as Route 13, and Decatur Avenue.
According to Salisbury Public Works, motorists tend to travel at unsafe speeds to avoid the traffic light at Priscilla Street.
Emily Nock, executive vice president of the Robert W. Nock Insurance Agency, says they confronted Public Works last year about the concerns.
The agency is located right along the road in question. Nock says they would be in full favor of closing that portion of the road.
"You see traffic coming off of [Route] 13 and they don't obey the speed limit. They just fly down the road," says Nock. "People that are trying to cross over, they're almost playing chicken against the traffic that's coming, not to mention the accidents from the people who are turning off of North Division onto [Route] 13."
The Salisbury City Council met Monday about the proposal; however, no decisions were made.
We're told the Maryland State High Administration supports this proposal.