Maryland seeks innovative manure management proposals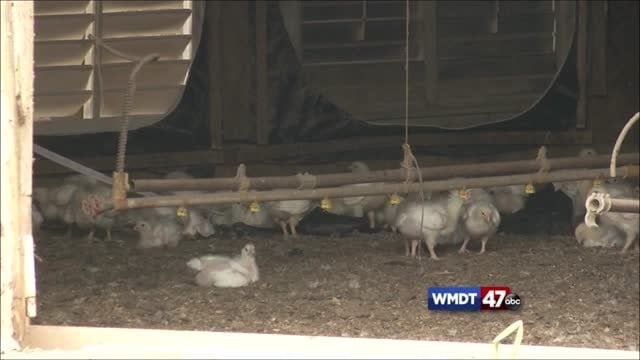 The Maryland Department of Agriculture is looking for innovative ways to improve the management of farm manure and other farm waste byproducts.
Nutrient-rich manure is typically used as a fertilizer, but this creates challenges for limiting nutrient runoff.
Maryland's Animal Waste Technology fund now has $3 million to invest in new technologies that will reduce nutrients like nitrogen and phosphorous from washing into Chesapeake Bay tributaries.
One proposed idea is to use poultry manure as a waste-to-energy product to help heat poultry houses, potentially reducing the need for farmers to buy propane.
A minimum of $1 million will be directed at projects with a renewable energy component, though there is no minimum or maximum grant request.
Proposals should be submitted by March 15th to the Maryland Department of Agriculture.