Health officials: Don't forget about Zika when traveling this holiday season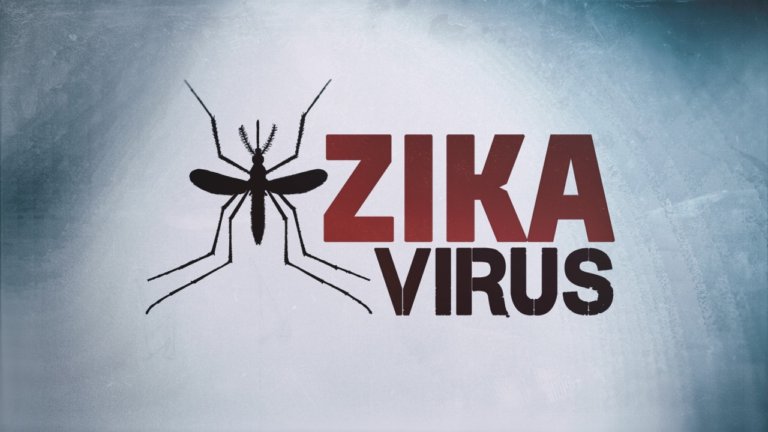 The Division of Public Health in Delaware is advising Delmarva residents who are traveling this holiday season to be mindful of the Zika risk still present in warmer climates.
Last week the DPH confirmed its 17th case of Zika in Delaware. The cause of transmission for all 17 cases was mosquito bites while travelling abroad, officials said.
Health officials warn of zika-carrying mosquitoes prevalent in South American and Central American countries, southeast Florida and Southeast Asia.
"While mosquito season is over in Delaware, Zika remains a constant threat in other countries that are favorite travel spots for vacationers," DPH Director Dr. Karyl Rattay said. "It's important to constantly remind people of the need to protect themselves while travelling and that pregnant women should avoid countries where Zika transmission is active."
Because the Zika virus is sexually transmittable, health officials warn against having unprotected sex with anyone who may have been exposed.
Most people infected with Zika do not develop symptoms, however Zika has been linked to birth defects in infants whose mothers contracted the virus during pregnancy.
More information on Zika in Delaware can be found at the Delaware Health and Social Services website.