Gov. Hogan condemns project-cancelling transportation bill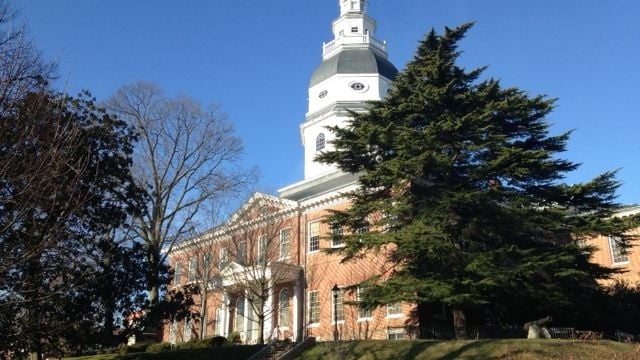 Governor Larry Hogan announced today his administration's aim of repealing the controversial "Road Kill Bill" that would dramatically scale back transportation projects in the state.
House Bill 1013 would effectively quash plans for road and highway projects around Maryland, including efforts to widen U.S. Route 50 in Queen Anne's County and replace the Route 50 bridge over the Sinepuxent Bay in Worcester County.
During Wednesday' mornings press conference at the State House, Gov. Hogan called the bill "disastrous" and "catastrophic," warning of cancellations in transportation projects in every state jurisdiction.
Maryland Department of Transportation Secretary Pete Rahn noted his objections to the bill in a November legislative hearing. The Hogan administration has called the bill politically motivated.