Could Trump administration change gaming industry?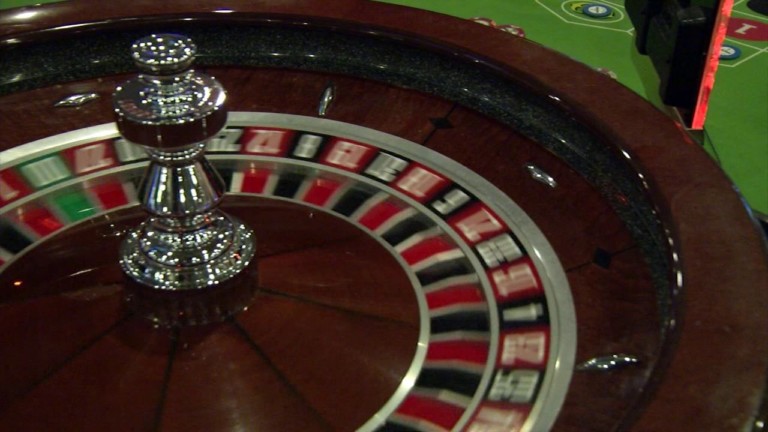 Monday's electoral college results have ensured billionaire businessman Donald Trump will become America's 45th president.
Trump finished with 304 votes, while Hillary Clinton snagged 227. It takes 270 electoral college votes to win the presidency.
With this win, it appears gaming officials are optimistic about the new administration especially given how much casino gaming has evolved in recent years.
Ahead of the NFL season, 47ABC spoke with officials from the American Gaming Association ('AGA') which had expected football bets to top 90 billion dollars. 98 percent of those bets are considered illegal, according to the AGA.
Aside from state-controlled betting like slot machines or games in casinos, Maryland prohibits any wagering.
Tuesday, the AGA held a teleconference with members of the press across the U.S.
The association has sent a four-page memo to President-elect Donald Trump's transition team. In that memo, includes a list of federal priorities they'd like to see addressed for 2017 and beyond, including sports betting.
The AGA estimates about 150 billion dollars a year is wagered illegally through sports betting. We're told they are in support of repealing this nearly 25 year old federal prohibition.
Geoff Freeman, president and CEO of the AGA, says this would give states the opportunity to regulate it should they choose.
"Now that said, we have a lot of work to do," says Freeman. "One of the things that's important to us here at AGA is not going at it alone. We want to work hand-in-hand with owners, with leagues, with law enforcement, and other interested parties."
Freeman adds the AGA is optimistic with a Trump administration, because Trump is a former casino owner. He notes it appears the president-elect would support this approach as he has been recently quoted to be "ok" with sports gambling and daily fantasy sports.
For a copy of the memo, click here.