BREAKING: Kelvin Sewell has been found guilty on misconduct charge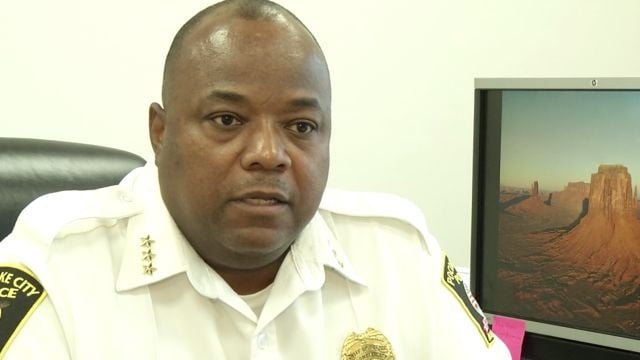 Former Pocomoke City Police Chief Kelvin Sewell's trial has come to an end in Snow Hill, and he has been sentenced.
Sewell was found guilty on a misconduct charge, but not guilty on a conspiracy charge.
He was sentenced to three years, all suspended, followed by 3 years supervised probation. Sewell is also being charged with a $1,000 fine.
47ABC's Julian Sadur reported the state was able to prove that November 21st 2014, Sewell interfered  with a car crash investigation by telling a subordinate officer to file the report as an accident, not a hit and run. The state alleged that if Sewell had not interfered, the officer would have filed the report as a hit and run. They also said Sewell did all of this to benefit a friend. The defense, however, argued that as chief, Sewell had every right to step in and use his judgement.
Sewell's second in command, Lieutenant Lynell Green, is also facing misconduct charges. He is due in court at the end of December. The prosecution declined to comment on what the outcome of this case will mean for Green, however, they did say they were happy with the verdict.