UPDATED: Wicomico Co. Sheriff's Office Sergeant charged, arrested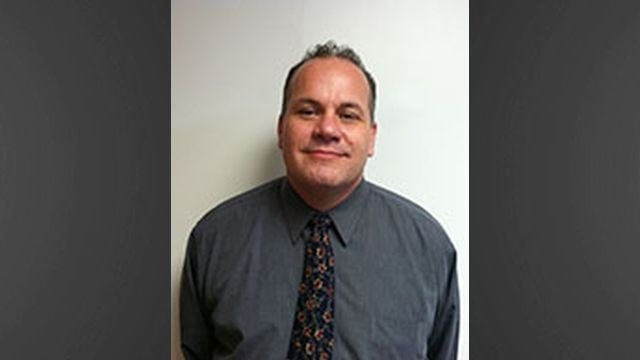 A member of the Wicomico County Sheriff's Office was arrested and charged with theft, authorities announced Tuesday, but he has now been released on bond.
Sergeant Martin Fisher was charged with one count of theft having a value of at least $10,000 but less than $100,000, from the Fraternal Order of Police, Lodge #111. According to a State's Attorney Office release, the charges stem from an investigation conducted by an outside police agency and will be prosecuted by a Special Prosecutor from another jurisdiction. Bond was set at $100,000, and Sergeant Fisher has been released on bond.
The official Wicomico County FOP, Lodge 111 page lists Sergeant Fisher as President.
Sheriff Lewis says Sergeant Fisher was immediately suspended with pay as soon as his agency was made aware; however, he would not comment on how they were made aware. 
A statement from Sheriff Lewis reads, "Sergeant Martin Fisher was suspended with pay on October 17th, 2016 as per the Law Enforcement Officer's Bill of Rights (LEBOR) from his duties as a member of the Wicomico County Sheriff's Office when it was suspected that he was stealing money from the local FOP Lodge #111.  Immediately following Fisher's arrest on Tuesday, November 22, 2016, Sgt. Fisher's status was changed from suspended with pay to suspended without pay, pending trial."  
The press release sent Tuesday also notes that because this is a pending matter, the Office of the State's Attorney can comment no further on the facts of this case at this time.
The State's Attorney Office also reminds the public that a Criminal Information is an allegation, and that all persons are presumed innocent until proven guilty in a court of law.