UPDATE: "Concerning" diphenhydramine level found in infant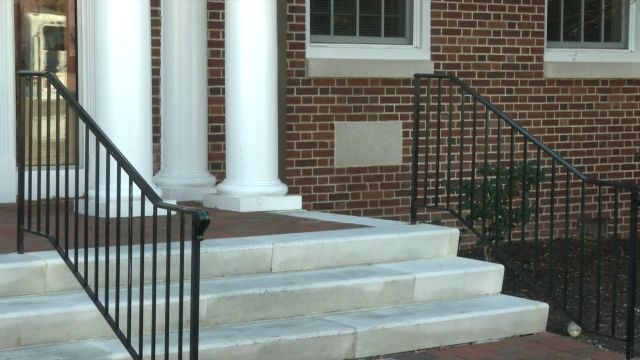 Several more witnesses have testified in the trial against a Millsboro daycare owner accused of killing an infant.
Valorie Handy, 52, faces one charge of murder by abuse for the death of a 10-month old baby boy who was left in her care in January 2015. The child was enrolled at her home daycare "Handy's Little Disciples" on Layton-Davis Road.
In opening statements Wednesday, prosecutors for the state of Delaware say medical tests found the child died of acute diphenhydramine intoxication.
Diphenhydramine is an active ingredient in Benadryl, which has many side effects including drowsiness.
On Thursday, the Chief Medical Examiner for Delaware took the stand saying there were no obvious physical marks suggesting the child was harmed at the time of the autopsy.
Dr. Gary Collins testified in court blood samples were taken from the infant as part of the autopsy.
Dr. Collins says samples were taken from the infant's heart, stomach, liver, and bile. Results from the toxicology found what he described as "concerning" and "high" levels of diphenhydramine.
Handy's defense team was quick to argue the levels of diphenhydramine allegedly found in the infant's heart alone were not enough to kill him, to which Collins agreed.
He testified in known cases of infant deaths related to diphenhydramine, more than 1,500 nanograms per millimeter of blood were recorded on average.
In this case, the levels of the drug found in the infant's blood were about a third of the recorded levels.
The trial is expected to take several weeks, according to the state.