UPDATE: Another charter school admin. facing state charges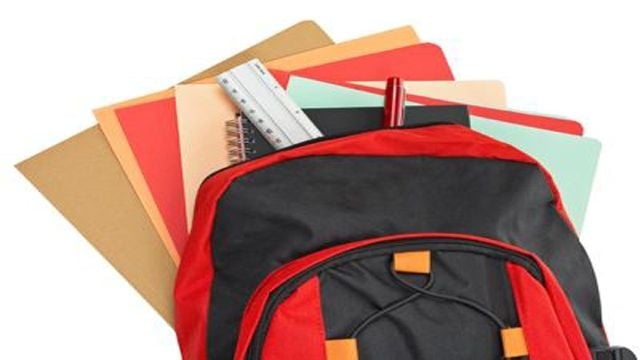 47ABC has learned more about a charter school in Delaware's founder and chief academic officer who was also involved in the initial investigation of Sean Moore, a school administrator who plead guilty to federal program theft.
According to information from the Associated Press, released on September 14, 2016, Tennell Brewington was fired at the same time as Sean Moore after an audit found that they had used school credit cards more than once for personal use.
Officials from the Delaware Department of Justice say that Brewington is now facing state charges.
A Public Information Officer from the Delaware DOJ told 47ABC that Brewington was arrested on October 24, 2016, and charged with two counts of theft greater than $1500, two counts of unlawful use of a credit card greater than $1500, one count of unlawful use of a payment card less than $1500, and one count of official misconduct.
She is scheduled for a Preliminary Hearing in Court of Common Pleas on November 9, 2016 at 8:30AM.