Statewide questions to appear on VA ballot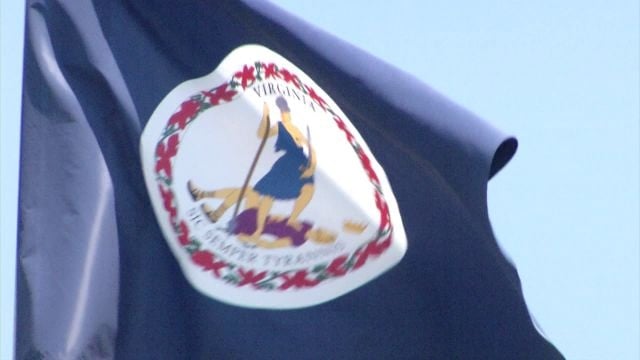 In Virginia, there are two questions on the ballot statewide.
The first has to do with a law that's been in effect since 1947. The question is asking whether to add the provisions of Virginia's right to work law to the state constitution.
According to the state board of elections website, as it stand right now, those provisions, being only a law, can be changed by the General Assembly. If they were to become a part of the constitution, then they would would need voter approval to be changed.
If you would like to see an outline of the provisions themselves, click here.
The second question has to do with property tax. It asks if the constitution if Virginia should allow local towns and cities to offer property tax exemptions to surviving spouse of any law-enforcement officer, firefighter, search and rescue personnel, or EMT who was killed in the line of duty. The current law only offers those exemptions to spouses of veterans. Those exemptions would go away if the spouse remarries.