Republican majority means good and bad for Delmarva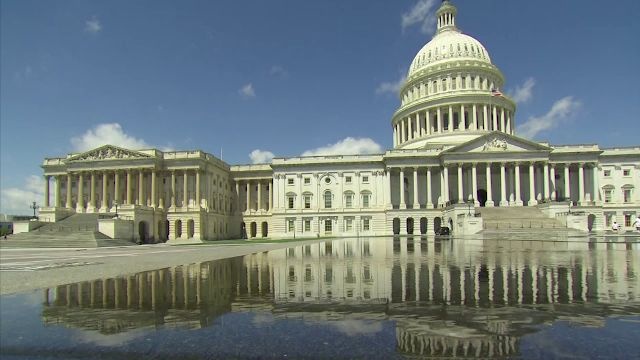 Although some Americans may be scratching their heads today about what the future will hold  one thing is for certain after  Tuesday night's election  Republicans will control D.C. come January.
Rep. Andy Harris (R-MD) said that having control of capitol hill will mean policy changes are on the way.
"Well giving the fact they we are going to have control of the presidency, senate, and the house. So we're going to have to roll back some of those things that were done by the federal government, that has really hampered and kept our poultry industry going, our agricultural going, our tourism industry, we have to make some changes in Washington and get our economy rolling again," Harris said.
For the most part Delmarva voted against the trend. For example Delaware elected Democrat Lisa blunt-Rochester to the house and Maryland Elected Democrat Chris Van Hollen to replace Sen. Barbara Mikulski (D-MD).
State delegate Charles Otto said the later could have an impact in Maryland. Otto said losing Mikulksi,  a high ranking member on the appropriations committee, may mean less federal money for Maryland.
"That'll have significant impact on the state of Maryland I would say cause he won't have the, well, power to appropriate things and the state of Maryland is so dependent on federal government as well," Otto said.
On a broader scale a political professor we spoke to said Delmarva being represented in the Senate solely by democrats puts the peninsula in the extreme minority and means that they will have to work hard to find colleagues across party lines to pass legislation.