Pre-Thanksgiving traffic outlook: Busier than last year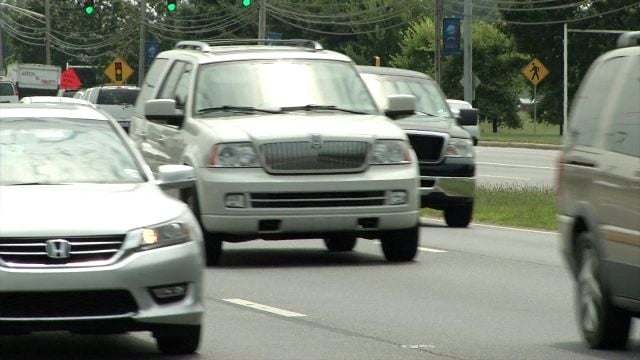 (AP) – The Maryland Transportation Authority is advising Thanksgiving travelers to leave either before dawn or late at night to avoid congestion.
The agency says Wednesday will be the busiest day of a long weekend that will put 2.7 million travelers on the state's highways. That's up 1 percent from last year's Thanksgiving holiday period traffic volume.
 
The authority says nearly a quarter of those drivers will likely take Interstate 95.
 
Here's fair warning for those traveling through Harford County, northeast of Baltimore: Maryland State Police say they're planning saturation patrols all weekend to watch for drunken drivers.