Last day to give input for the Wicomico Co. school calendar, for now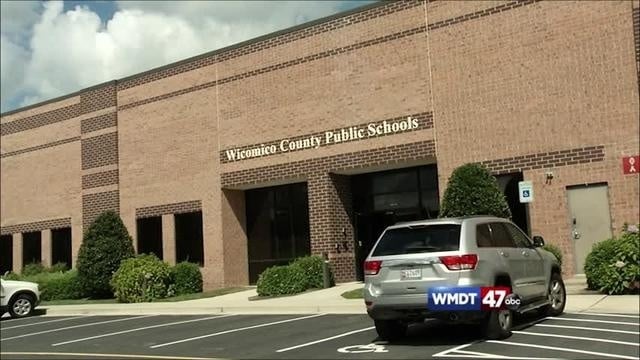 In Wicomico County, today is the last day to submit input on the school calendar.
The input stems from an executive order from Maryland Governor Larry Hogan earlier this summer. This order requires that Maryland Schools begin school after labor day and end by June 15th.
An update to that order eventually added the option of asking for a waiver to start before labor day. The school board is asking local parents to weigh in on just that; should they ask to start before labor day on August 28th and end on June 5th, or should they start after labor day and end the year on June 12th.
If you're looking to share your opinion, click here. You can also email comments@wcboe.org or call 410-677-5251.
A spokeswoman for the school board tells 47 ABC this is simply the first round of input. Officials will take this input and draft up a calendar. After they announce the first reading of that new calendar, they'll ask for more input.