Injured producer at Punkin Chunkin disappointed show is cancelled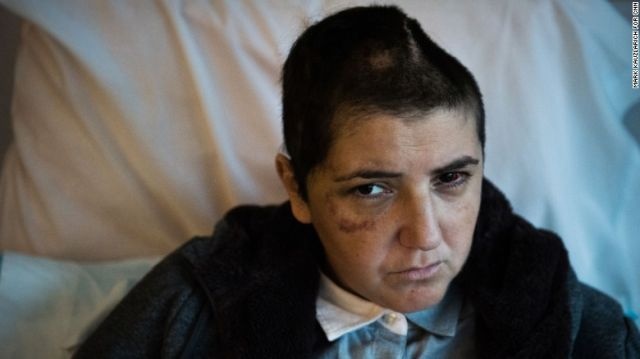 Earlier this month, a Delmarva tradition, Punkin Chunkin, experienced an explosion that left one television producer in critical condition.
39-year-old Suzanne Dakessian suffered critical injuries after an apparatus used to launch pumpkins exploded into the air and heavy debris struck her head.
Since the incident, The Science Channel has canceled its planned television special of Delaware's Punkin Chunkin contest.
However, according to CNN, Dakessian is disappointed.
She tells CNN, despite her injuries, cancelling the show is heart breaking.
CNN reports Dakessian was just released from Christiana Hospital in Stanton, Delaware on Friday and moved to a rehabilitation facility in New Jersey.
While in the hospital, she underwent emergency surgery to remove part of her skull due to brain swelling.
Dakessian says, "The days of the chunk, I was working 15-hour days, and to not see the product after all that blood, sweat and tears that went into that show, I'm really bummed out about it."
Doctors say it's a miracle that she is alive and that she is verbal.
Click here for more on the CNN Punkin Chunkin article.