Headquarters Live hosts Hip Hop 101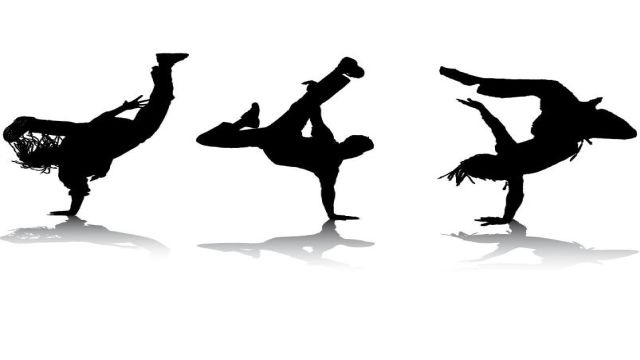 A few eastern shore natives decided it was time to celebrate urban culture and they didn't want to wait until Black History month to do it. So Saturday, after months of planning, Headquarters Live hosted it's first urban arts festival.
"I think its something that's lacking," explained the events co-founder, Andrew Davis. "I mean you have the Latino festival every year. The Haitian festival every year. We don't have an urban arts festival that kind of spreads the culture."
Local MC's took the mic as they educated kids on the history of rap and r&b. Some kids even took to the stage to sing their own* verses, while others tried their hand at break dancing.The event offered arts and crafts, the basics of hip hops and what the event organizer called. Hip hop 101.
"There's so much talent on the eastern shore," said Matt Greene, a recent SU graduate that organized the event. "You got amazing people who have amazing drive and all these passions to just create music that's a phenomenal experience."
47 ABC even had a chance to catch up with one of the local MC's, Devin Beck, performing at the event and he said it was an honor to be among such a talented group of people who have interest in the culture.
"The youth is our future and they are watching how we conduct ourselves and how we conduct our business and what we do out here," said Beck.
The event organizers tell us the kids event was during the day but tonight at Headquarters live they are hosting an event for the adults that has already sold 300 presale tickets.