DSP investigating Canterbury Shore Stop robbery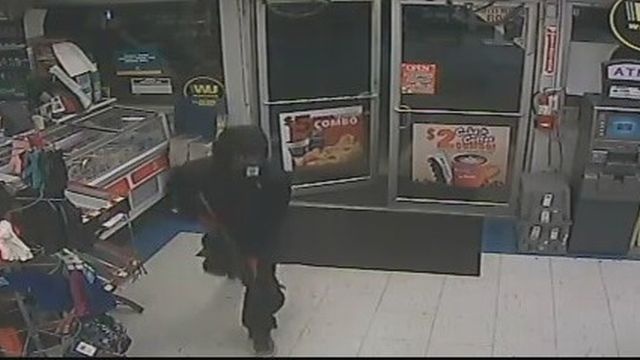 Troopers from the Delaware State Police say they are are investigating a robbery of the Canterbury Shore Stop that happened soon after midnight on Monday.
According to the report, the incident happened around 12:18AM when a man entered the convenience store on South DuPont Highway and approached a woman working at the counter while armed with what appeared to be a shotgun. The clerk told officials that she complied with the suspect's demands, and turned over an undisclosed amount of money. The man then ran out of the store in an unknown direction. The employee was reported to be uninjured in this incident.
The suspect was described by officials as a man, 16-30 years of age, 5'05"-5'10" tall, 130-185 lbs., wearing all dark colored clothing, and armed with what appeared to be a shotgun.
If anyone has any information in reference to this incident they are asked to contact Detective T. Valeski at 302-698-8442. Information may also be provided by calling Delaware Crime Stoppers at 1-800-TIP-3333, via the internet, or by sending an anonymous tip by text to 274637 (CRIMES) using the keyword "DSP."