Delaware DHSS seeks $42M in additional general fund dollars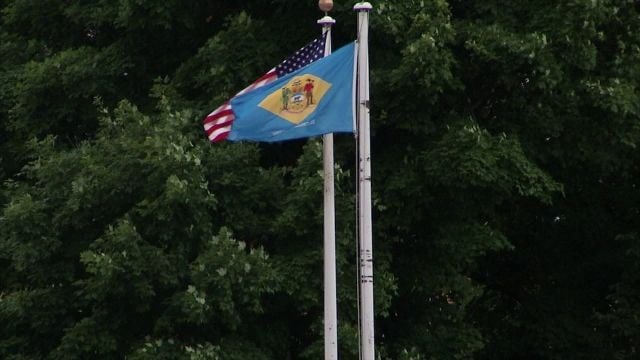 (AP) – Delaware's Department of Health and Social Services is asking state budget officials for $42 million in additional funding to pay for Medicaid and other programs.
The $1.22 billion budget request presented Tuesday represents an increase of 3.6 percent over the current year's budget.
 
It includes $13.3 million for Medicaid, which currently covers some 220,000 people, more than one-fifth of Delaware's population.
 
Officials are also seeking $4.7 million in additional funding for developmental disabilities programs, $2.8 million to support growth in child care programs, and $2 million more for substance abuse programs.
 
Meanwhile, officials are warning that a repeal of the Affordable Care Act under the Trump administration would have a significant impact on Delaware's Medicaid program, with a possible cost shift to the state of more than $100 million annually.