Authorities rescue injured young black bear in Richmond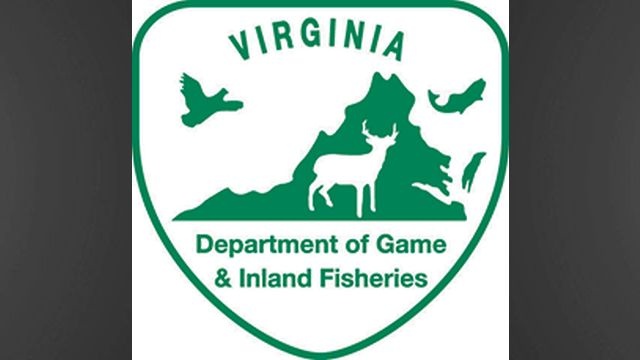 (AP) – Authorities in Richmond have rescued an injured young black bear that they believe may have been hit by a car.
Local news outlets report that Richmond police say the bear was first spotted around noon Tuesday in the Woodland Heights area.
 
Hours later, the animal was spotted near the Boulevard Bridge with what appeared to be an injury to its paw.
 
Virginia Department of Game and Inland Fisheries spokesman Aaron Proctor says the bear had a broken left front leg, which indicates that it was likely hit by a vehicle.
 
The bear was tranquilized and taken in for treatment.
 
Proctor says the bear's size indicates that it was likely born last winter.
 
State Conservation Police Officer Jim Patrillo says the bear probably became separated from its mother.