A local business gives feedback about the overtime pay ruling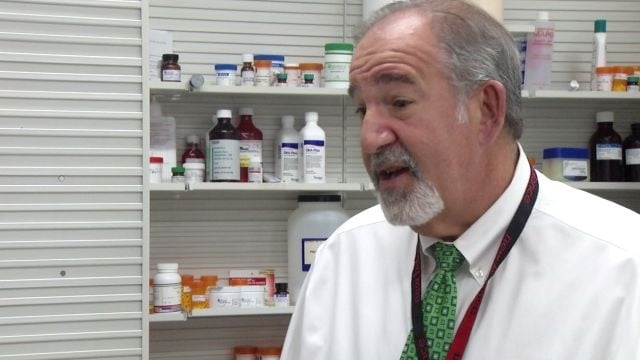 With the overtime pay being put to a halt for the time being, workers may be not be so happy.
But independent small businesses are singing a different tune.
We spoke to a local pharmacy, Apple Discount Drugs, as the owner tells us they had a meeting recently regarding the new law, which would have affected nine of their workers.
But now with the postponement, the owner says they are pleased.
The law would have caused changes and even raised costs.
Owner tells us Jeff Sherr that they are glad that they postponed the new rule and he hopes they will eliminate it because right now with all the regulations that are occurring for small business, it makes it very tough for them.
Sherr says that if the rule was to take place they would not have to fire anyone. But they will have to act accordingly by turning a job into an hourly position if the new rule does eventually pass.