Wallops Antares launch pushed back to Friday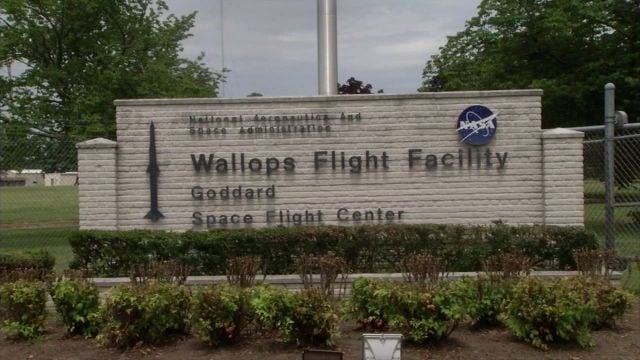 According to NASA officials, the Wallops Antares Launch has been pushed back to Friday.
Officials say that in coordination with its NASA customer, Orbital ATK has pushed the launch of the OA-5 CRS mission, back for Friday at 8:51PM at MARS Pad 0A, Wallops Flight Facility, Virginia.
Officials also say that the recent schedule now includes roll-out of the Antares rocket to the Mid-Atlantic Regional Spaceport launch pad on Wednesday.
Liftoff of the Antares rocket on October 14 is set for 8:51PM with the rendezvous of the "S.S Alan Poindexter" Cygnus cargo logistics spacecraft with the International Space Station scheduled at about 6:05AM on Monday.
NASA officials say the Antares and Cygnus team went through and fixed a small car processing issue over the weekend which, along with time spent on contingency planning for Hurricane Matthew, caused the one day slip.
The new schedule still reportedly depends on the completion of all remaining pre-launch  testing and operational activities, along with acceptable weather conditions before and during launch operations.