Still undecided whether to retry former Dover counselor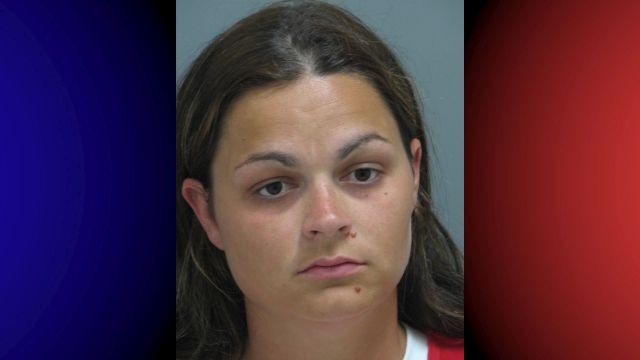 No decision yet on whether the state of Delaware will have a retrial for a former substance abuse counselor accused of having sex with a teenage patient.
This comes after a trial for Rebecca Adams, who worked at Crossroads Of Delaware, kicked off last week but ended three days into it with the judge declaring a mistrial.
According to the Delaware Department Of Justice, when the prosecution was questioning a Dover Police Detective the defense had several objections which eventually led to the judges decision.
 
Again, whether the state will retry Adams is still unknown, she was on trial for 36 counts of sexual abuse by a person of trust, among others.
Adams is facing two civil lawsuits:
One stems from the allegations of her having sex with one of her patients.
The other claims Adams gave one of her patients marijuana, alcohol, and falsified drug tests, all while that patient was seeking treatment for substance abuse.
As of July of this year, Crossroads of Delaware closed its doors and shut down the operation completely.
47ABC also has an update in the ethics investigation into Rebecca Adams' mother, Alberta Crowley, who was the former president of Crossroads of Delaware.
According to the Delaware Department of Justice, the investigation centered on her license to practice social work. We're told officials within the Delaware Department of State found no basis to take her license.