Life Crisis Center receives the largest grant ever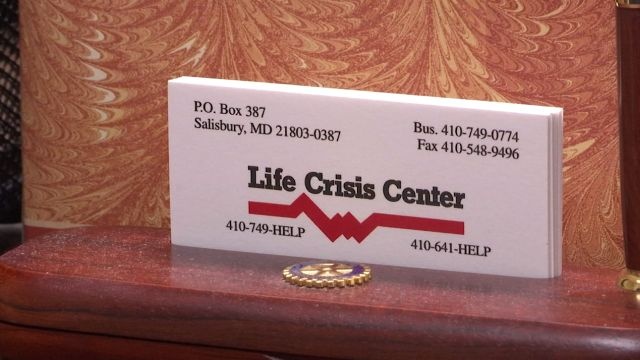 In Salisbury, the Life Crisis Center has announced it has have received their largest single grant ever.
In total $900,406 was given to support victims of child sexual abuse, domestic violence, sexual assault, and survivors of homicide victims.
The funding comes from a grant from the U.S. Department of Justice.
Life Crisis Center's Executive Director, Michele Hughes, tells 47 ABC last year they saw 400 cases of child victims of abuse and this money was targeted to help cities with high rates of child victim abuse.
Hughes says, "First of all, it will support 11 positions here. And supports all of our therapists who work with victims of trauma. It will allow us to continue services to them to make certain they are represented in court with victims rights attorney as well as to offer them therapy."
The money will be spent over the next two years until September 30, 2018.