Latest mission to ISS on track, NASA officials announce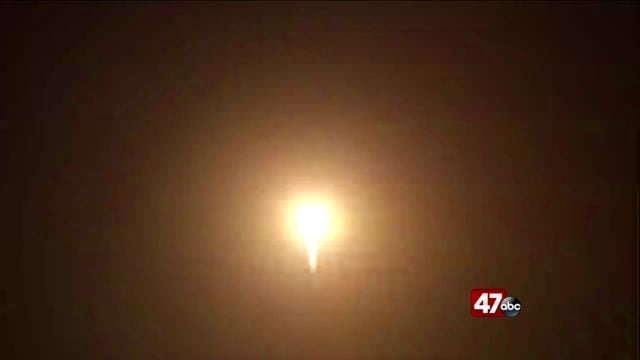 Friday marked two years since an Antares rocket launch from Wallops Island ended in disaster, exploding seconds after lift-off.
However, it was a different story last Monday, October 17 as another rocket was launched after two years worth of repairs to the damaged launch pad.
The Orbital ATK Cygnus spacecraft aboard that flight has reached the International Space Station ("ISS").
According to NASA's official blog, a cargo craft is being unloaded and settling in for a one-month stay.
The cargo, weighing over 5,100 pounds, is the latest cargo payload to arrive at the ISS. It was captured to the module on Sunday after a a six-day flight.
Cygnus is scheduled to depart in mid-November.