Halloween safety tips for Salisbury from Mayor Day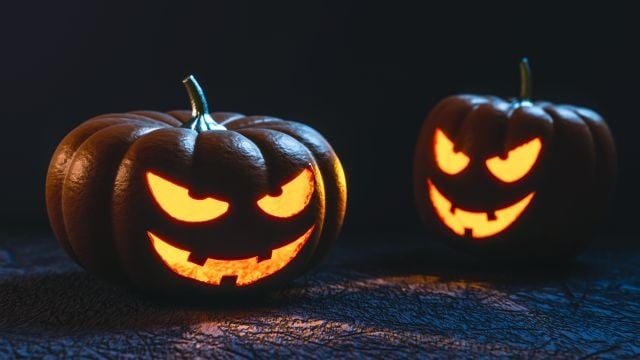 The City of Salisbury says it is busy gearing up for a memorable, and more importantly safe, Halloween for 2016.
Trick-or-treat times within Salisbury city limits are 5PM- 8PM.
City officials say that, "Halloween is fun for ghosts, goblins, and people of all ages-but the most important thing on Halloween is the safety of your family."
Mayor Day and the Salisbury Police Department have provided some tips on how to make this Halloween a memorable and SAFE evening for everyone:
DRIVERS: If you will be driving in or around Salisbury on the night of the 31st, please be alert and look out for the additional pedestrians which trick-or-treating brings to the streets. Please drive safely near pedestrians and watch for people running from house-to-house in neighborhoods. If you remember one thing, let it be this: SLOW DOWN.
PEDESTRIANS: If you or your little ghouls plan on trick-or-treating this year, please watch for cars, and make sure to cross streets at designated crosswalks when they are available.  Also, please make sure that your group is wearing bright or reflective clothing, and at least one grown up is carrying a flashlight or other light source.
When trick-or-treating, never enter a stranger's house, and never accept a ride from anyone without your parents' permission.  Only accept unopened store bought treats, and inspect all of your treats in a well-lit area at home before eating them.
You can also check out these other family-friendly options to celebrate the Halloween season and enjoy the end of October with some sweet treats!
Trunk-or-Treat!

When: Friday, October 28th, 6:30 – 8:30PM
Where: Parkway Church of God
600 Edison Rd. Salisbury, MD 21801
Admission: FREE
Information: 410-845-0416
Salisbury Jaycees' Treat Street

When: Monday, October 31st, 6- 9PM
Where: Downtown Plaza, Salisbury
Admission: FREE
Trick-or-treating limited to children ages 11 and under, please.
Information: jason@salisburyjc.com