Delaware invests in community-based prisoner re-entry programs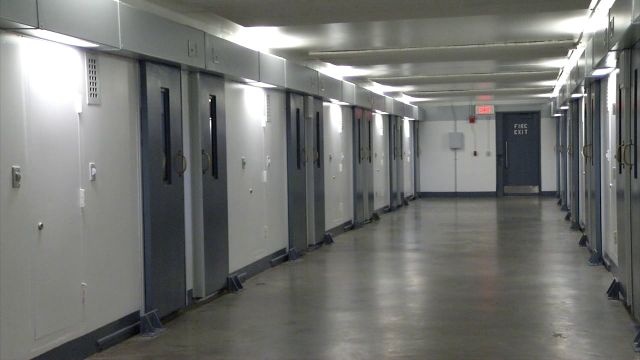 A release from the Delaware DOJ says that 18 non-profit organizations will receive a total of $2 million to help juvenile and adult Delawareans successfully re-enter the community after completing prison sentences.
Officials say that the $2-million investment is said to be the largest state investment in community-based re-entry programs in at least a decade.
The program was designed by the Delaware Department of Justice and the Delaware Criminal Justice Council.
According to the release, the $2-million in funds are part of a $36-million settlement that the Department of Justice reached with national banks relating to bank misconduct in the financial markets.
The funds were given to non-profit organizations by the Criminal Justice Council through a competitive grant process, and the CJC says it will monitor the 18 organizations in order to make sure that the grant funds are spent properly.
"Currently, about two-thirds of our inmates who exit the adult correction system are back in again within three years," said Attorney General Matt Denn. "The numbers are even worse for juveniles. We know, from experience around the country and right here in Delaware, that good re-entry programs can reduce those numbers, and improve public safety. But good programs cost money, and the state has never adequately invested in re-entry programs. This investment in community-based re-entry programs will allow these diverse programs to show what they can do, help many Delawareans avoid going back to prison, and give policymakers a basis for funding the programs over the long term."
Officials say that the grants are divided between larger grants of up to $150,000, targeted at more established non-profit organizations, and smaller grants targeted at new or small non-profits. Each of the grants contains performance measures by which the grant's success can be objectively measured.
"The Criminal Justice Council is proud to partner with Attorney General Denn and the Department of Justice to implement this unprecedented investment in re-entry services in our state," CJC Executive Director Chris Kervick said. "These funds, totaling almost $2 million dollars, represent the largest sub-grant awards in recent history and will go a long way to support programs that assist people as they come home to their communities."