6 on leave and under investigation in Maryland prison probe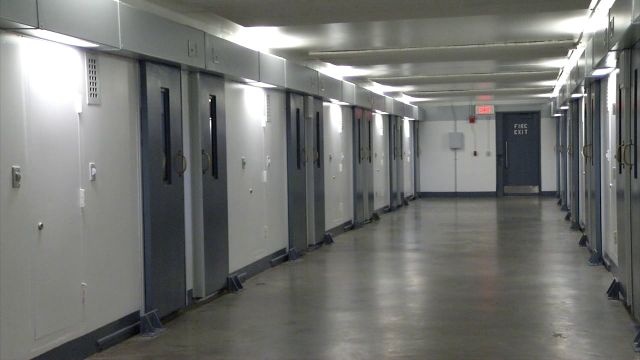 (AP) – The Maryland prison agency says six employees are on administrative leave while the department investigates misconduct allegations that led to the removal of three high-ranking officials.
Department of Public Safety and Correctional Services spokesman Gerard Shields said Thursday he cannot discuss the nature of the allegations.
 
On Wednesday, the agency announced the departures of Steven Geppi, who ran the unit that conducts internal investigations and intelligence-gathering, and two subordinate administrators, following unspecified misconduct allegations.
 
One of them, Debra Gonzalez Morin, tells The Baltimore Sun, she was questioned about sexual misconduct allegations, which she says were unfounded.
 
Geppi tells The Washington Post he suspects the complaints were made in retaliation for his unit's investigations of prison worker corruption.