2 fired from state prison agency say they are whistleblowers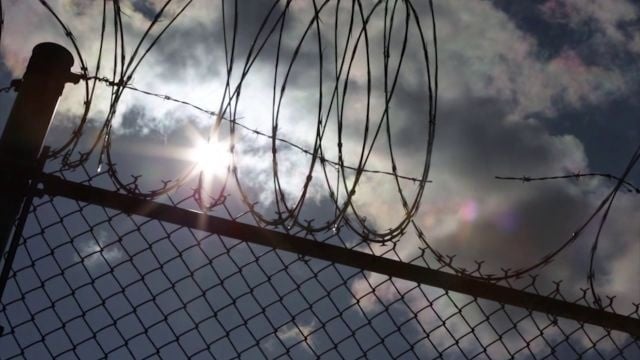 (AP) – Two high-ranking Maryland prison agency officials who were fired amid misconduct allegations say they are whistleblowers who suspect they lost their jobs for exposing corruption.
Steven Geppi and Debra Gonzalez Morin said in a conference-call interview that they suspect the complaints made to Public Safety and Correctional Services Secretary Stephen Moyer on Oct. 11 came from people who want corruption in the prisons to continue.
 
Geppi oversaw internal investigations and intelligence-gathering. Gonzalez Morin ran the intelligence unit.
 
"You can't do this kind of work and not make lots and lots of enemies," Geppi said.
 
On Wednesday, the agency also announced the departure of John Spiroff, who directed internal investigations. Spiroff didn't return calls from The Associated Press.
 
Department officials haven't described the alleged misconduct. Geppi and Gonzalez Morin said they weren't told why they were fired Tuesday. They said a Maryland State Police investigator who interviewed them asked questions about sexual misconduct, which they deny.
 
They said they also were asked about their activities on the evening of Oct. 4, the day before FBI agents raided the Eastern Correctional Institution in Westover as part of a contraband-smuggling investigation that resulted in federal indictments against 80 people, including 18 state correctional officers.
 
Geppi and Gonzalez Morin said they assisted federal agents in that investigation.
 
"That's why we were on the Eastern Shore is because we were there and we supported the FBI during that," Gonzalez Morin said.
 
Prison agency spokesman Gerard Shields insisted Thursday that the firings were unrelated to the federal case. He said six other department employees, including four correctional officers, are on administrative leave as part of the misconduct investigation.
 
Department Secretary Moyer said in a statement Thursday that managers must be held to the same standards as other department employees. "In fact they should be held to a higher standard because of their level of responsibility," Moyer said.