UPDATE: Town of Marydel Mayor reportedly charged with theft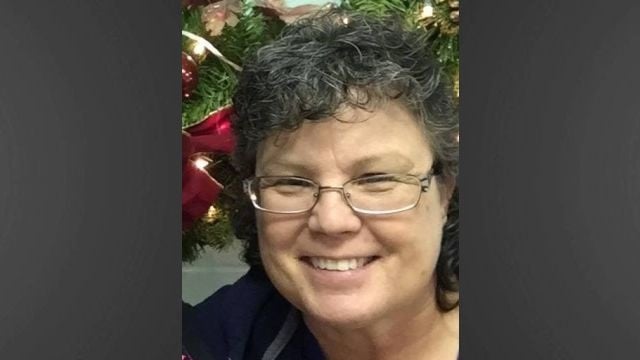 A state prosecutor announced Wednesday that a mayor and president of a town in Caroline County was charged with theft and misconduct among other charges.
According to State Prosecutor, Emmet C. Davitt, Deborah Rowe, Mayor and President of the Town of Marydel in Caroline County was reportedly charged by a Caroline County grand jury with multiple counts of felony theft, one count of misconduct, one count of misappropriation by a fiduciary or trustee and two counts of forgery.
The charges reportedly say that between March 28, 2012 and May 27, 2016, Deborah Rowe reportedly used money from the town of Marydel for personal expenses.
Some of those expenses include the purchase of three hotel rooms at the Princess Bayside Hotel in Ocean City along with paying off her Comcast bills and paying for a tax assessment on personal property in Johnston County North Carolina.
The total amount of the accused theft is over $61,000.
State Prosecutor Emmet C. Davitt said, "The loss of $61,000 to a small town like Marydel is a major blow to the finances of the town. We will continue to vigorously pursue public officials who betray their public's trust."
The Town of Marydel has a population of under 150 people.
Officials tell 47ABC that there is no word yet on whether or not Rowe still serves as mayor and president of Marydel during the legal proceedings.