UMES ranks as the nation's 22nd HBCU, according to reports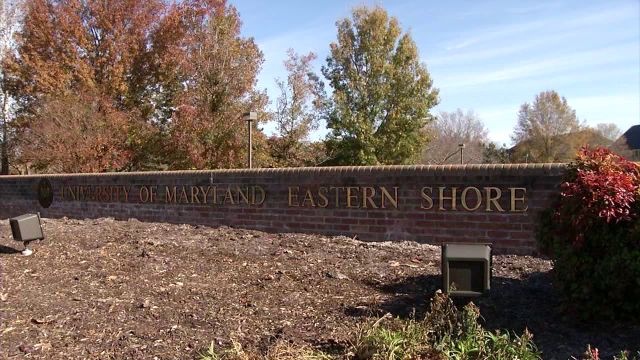 On the 130th anniversary of the University of Maryland Eastern Shore, officials have announced that the institution has ranked as the nation's 22nd best historically black institution and among the top ten of its public sector peers.
The report was according to the 2016 Best Colleges survey by the U.S News and World Report. UMES reportedly advanced eight spots over its 2015 ranking and  matched the highest position it got in 2007 when the publication began comparing peer institutions. The university was rated the ninth best public institution in the HBCU category.
Officials say that throughout the 2015-2016 academic year, UMES handed out 768 degrees, reportedly the most in one academic year during the school's 130-year history. There was also a high in 2011-2012, when the institution handed out 758 degrees.
Among UMES, of 770 graduates this past year, 160 studied STEM or science, technology, engineering or math. Last year, UMES awarded 128 "STEM' degrees.
UMES President, Dr. Juliette B. Bell says, "The ranking is a reflection of a tremendous amount of hard work that our dedicated faculty and staff – as well as our students – put into making our institution one that can measure up favorably with the best of the best."