Salisbury takes a stand for Pete Mattax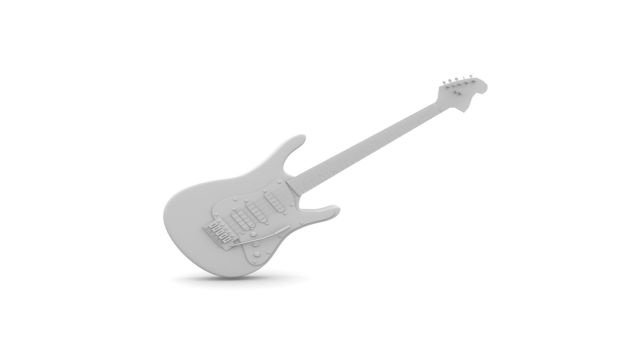 The community came together today and held an event today to honor former lead guitarists Pete Mattox.
The event was hosted at Headquarters Live right here in Salisbury. Pete Mattox was a lead guitarists for a band called Buffalo back in the 90's until multiple sclerosis took over the use of his muscles. Mattox was no longer able to play. Four months ago Mattox was admitted into ICU in Virginia, that's when his friends decided it was time to do something.
They reached out to his old band Buffalo and decided it was time to bring the band back together and make some money for their former lead guitarist and his family. 47 ABC was told that everyone working there that day was working for free. This included the musicians and staff of the donated venue.
"Pete is a unique guy," said the organizer of the event and good friend of Mattax. "He's the most humble, quiet, and incredibly talented persons I've ever met."
Mattox's family tell us that he is stable but does currently require 24 hour