Ocean City man pleads guilty in St. Louis Ave. fire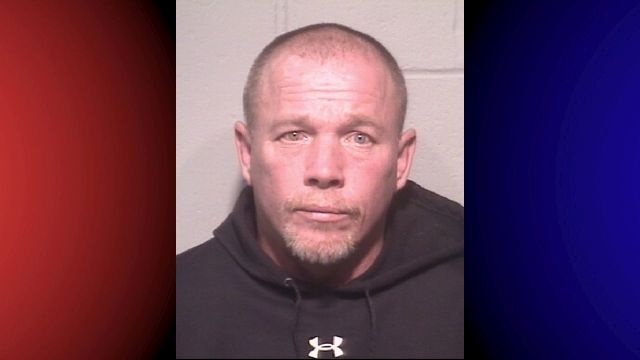 An Ocean City man pleaded guilty to second degree arson after he set a house on fire.
According to online court documents, Matthew Doerr entered the guilty plea Wednesday. This comes a fire on St. Louis Avenue back in March.
Authorities say during the course of the investigation, witnesses reported hearing Doerr say he wanted to set the house on fire. He was eventually taken into custody in May.
Doerr was sentenced to 10 years behind bars with credit for time served.