Maryland governor to lead trade mission to Israel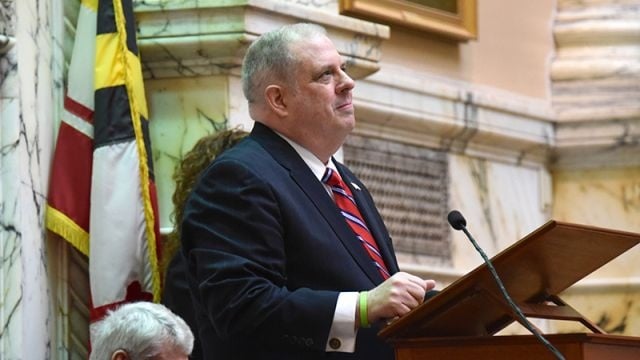 (AP) – Maryland Gov. Larry Hogan will be leading a trade mission to Israel.
Hogan administration officials announced the trip on Wednesday. The seven-day trip is scheduled for later this month.
 
The focus of the trip is economic development and promoting business between Maryland and Israel. Hogan made a 12-day trade trip to Asia last year.
 
Several recent Maryland governors have taken trade trips to Israel. Hogan's predecessor, Gov. Martin O'Malley, made two trips during his two terms in Annapolis. Former Gov. Robert Ehrlich led a trade mission in 2003, and former Lt. Gov. Michael Steele led a trip in 2005. Former Gov. Parris Glendening also led a trade mission to Israel in 1997.