Man pleads guilty and is sentenced in 2012 Race Street apartment building fire in Cambridge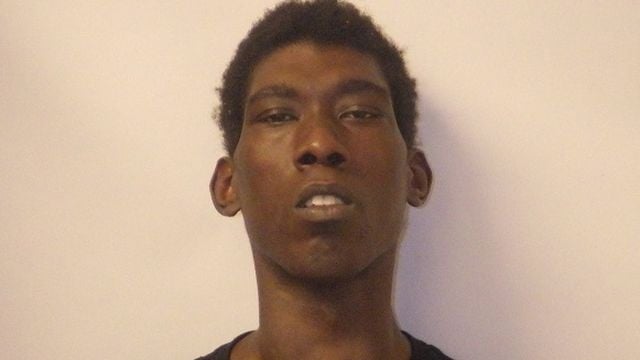 A man charged with starting a Cambridge apartment fire has pleaded guilty and was sentenced Thursday in Dorchester County.
According to the office of the state's attorney for Dorchester County and the Office of the State Fire Marshal, 26-year-old Pernell Clanton pleaded guilty to one count of first degree arson and nine counts of first degree assault for setting fire to 507 Race Street in Cambridge on December 16, 2012.
Officials say on September 22, a judge sentenced Clanton to 255 years suspended, 40 years in prison. When Clanton is released, he will reportedly have five years of supervised probation. Clanton will reportedly be required to serve half of his sentence before being eligible for parole.
During parole, officials say Clanton will not be able to have contact with the victims, mental health and substance abuse treatment, and he will have to take all of the medications prescribed.
The four alarm blaze that happened around 10:45PM on December 16, 2012 reportedly took almost 100 firefighters from about 13 companies, two hours to get under control. Twenty two people were inside the apartment at the time of the blaze and were reportedly taken to are hospitals and treated for non life threatening injuries such as smoke inhalation, and injuries they received from jumping from second and third floor windows.
Two firefighters were reportedly treated for stress related injuries at Dorchester General Hospital and later released. The building reportedly had a thrift store on the first floor, four apartments on the second floor, and four apartments on the third floor. Residents of the building were warned of the fire by smoke alarms inside of the building. The building's damages were reportedly estimated at $850,000.
Dorchester County State's attorney William Jones applauded the responding departments including the Rescue Fire Company, the Cambridge Police Department, and all responding and assisting fire/EMS and police departments, for their work in the investigation along with the prosecutor of the case, Jamie Dykes.