Gov. Hogan's Request for Presidential Disaster Declaration for Ellicott City Approved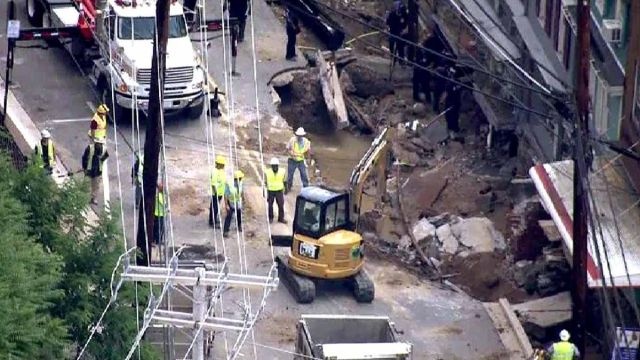 Governor Larry Hogan's request for a major disaster declaration following the historic flooding in Ellicott City was approved today.
Maryland and Howard County are now eligible for federal assistance to help pay costs associated with the response from the flash floods that damaged much of Main Street in Ellicott City as well as surrounding areas. Governor Hogan sent a letter to President Barack Obama on August 12th, requesting assistance.
By granting the declaration, federal assistance is now available for expenses related to infrastructure repair and replacement, hazard mitigation projects, debris removal, and other costs associated with the storm. The presidential disaster declaration comes on the heels of several state, local, and federal initiatives designed to assist local residents and business owners