Dozens of attorneys general file an anti-trust lawsuit against the manufacturers of Suboxone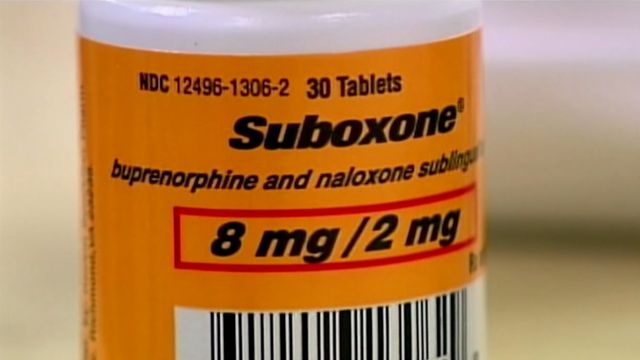 The makers of Suboxone are being accused of blocking generic competitors by artificially spiking their prices. On September 22, 2016, attorneys general in 36 states, including Delaware, Maryland, and Virginia, filed an antitrust lawsuit against the Suboxone manufacturers.
In 2002, Suboxone was approved by the FDA to treat addiction to heroin and prescription painkillers. It's a mix of buprenorphine and naloxone.
The maker of the drug, Indivior, teamed up with MonoSol Rx, and switched Suboxone from a tablet version to a film that dissolves in your mouth.
The lawsuit claims it was an unnecessary change that has strengthened Indivior's position closer to a monopoly.
Delaware Attorney General Denn says the process is called "product topping," which results in an increase in price that has been artificially inflated.
The lawsuit alleges that Indivior is in violation of the Sherman Anti-Trust Act, which is prevention of fair competition in the marketplace.
In response to the lawsuit, Indivior gave a press release here. Also, MonoSol Rx gave a statement as well here.