Woman reportedly taken to local hospital after state truck overturns in Snow Hill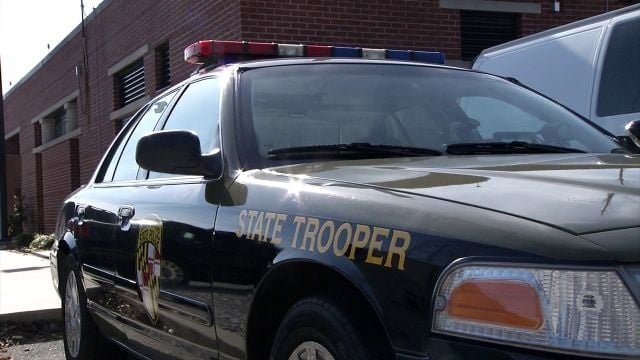 A woman was reportedly taken to the hospital after police say a state truck overturned Tuesday afternoon in Snow Hill.
According to Maryland State Police Berlin Barrack, who is reportedly leading the investigation, near Route 113 by Newark, a state truck overturned. The woman was reportedly taken to a local hospital for non life threatening injuries.
Police say no major delays were reported.